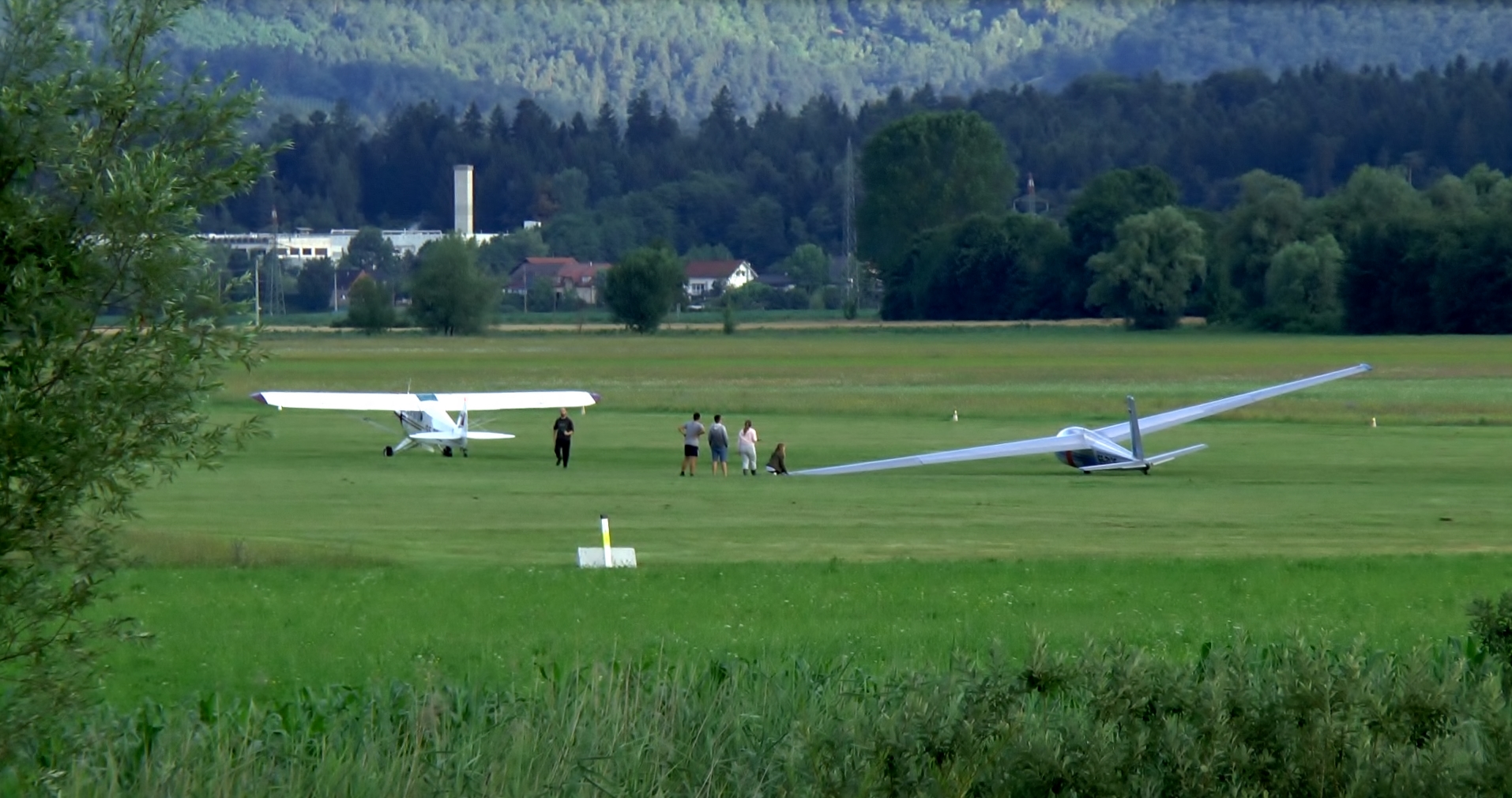 Dear competitors,
Aeroclub Celje would like to welcome all pilots to the Celje Cup 2020 (27.06 – 05.07. 2020). Celje is located only 20 km from eastern edge of Alps in valley of river Savinja. South and north of airfield there are small hills, which allows us early starts. Wide valley with a lot of out landing possibilities provides very comfortable final gliders.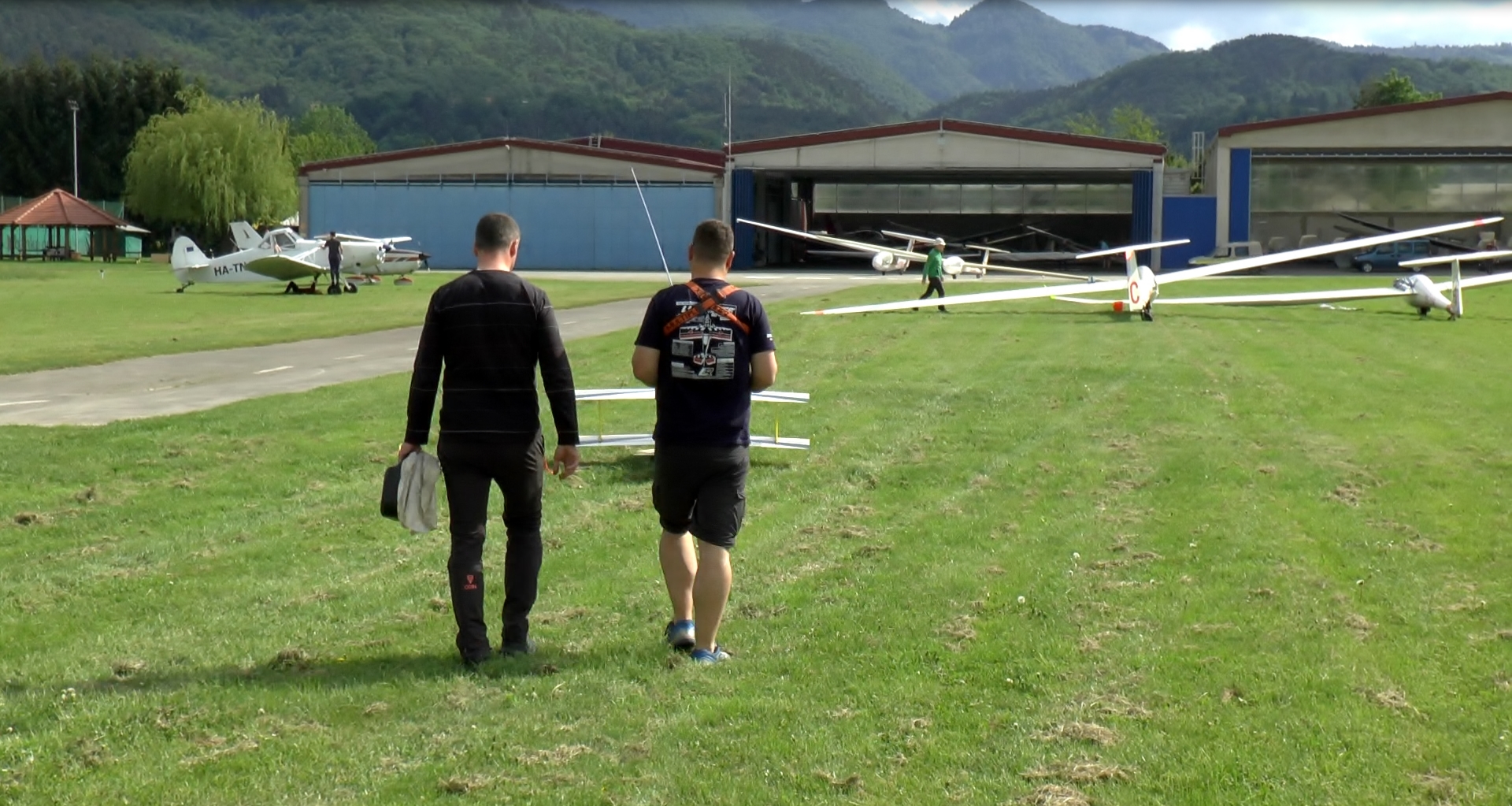 Celje is friendly not only to pilots, but also to their families and helpers. There are a lot of natural Spa facilites nearby, local hills are ideal for hiking, nearby lake has nice running tracks. Celje is historical place, with castle from Middle Ages. Downtown you will find a lot of nice restaurants. It is also hometown of LX instruments.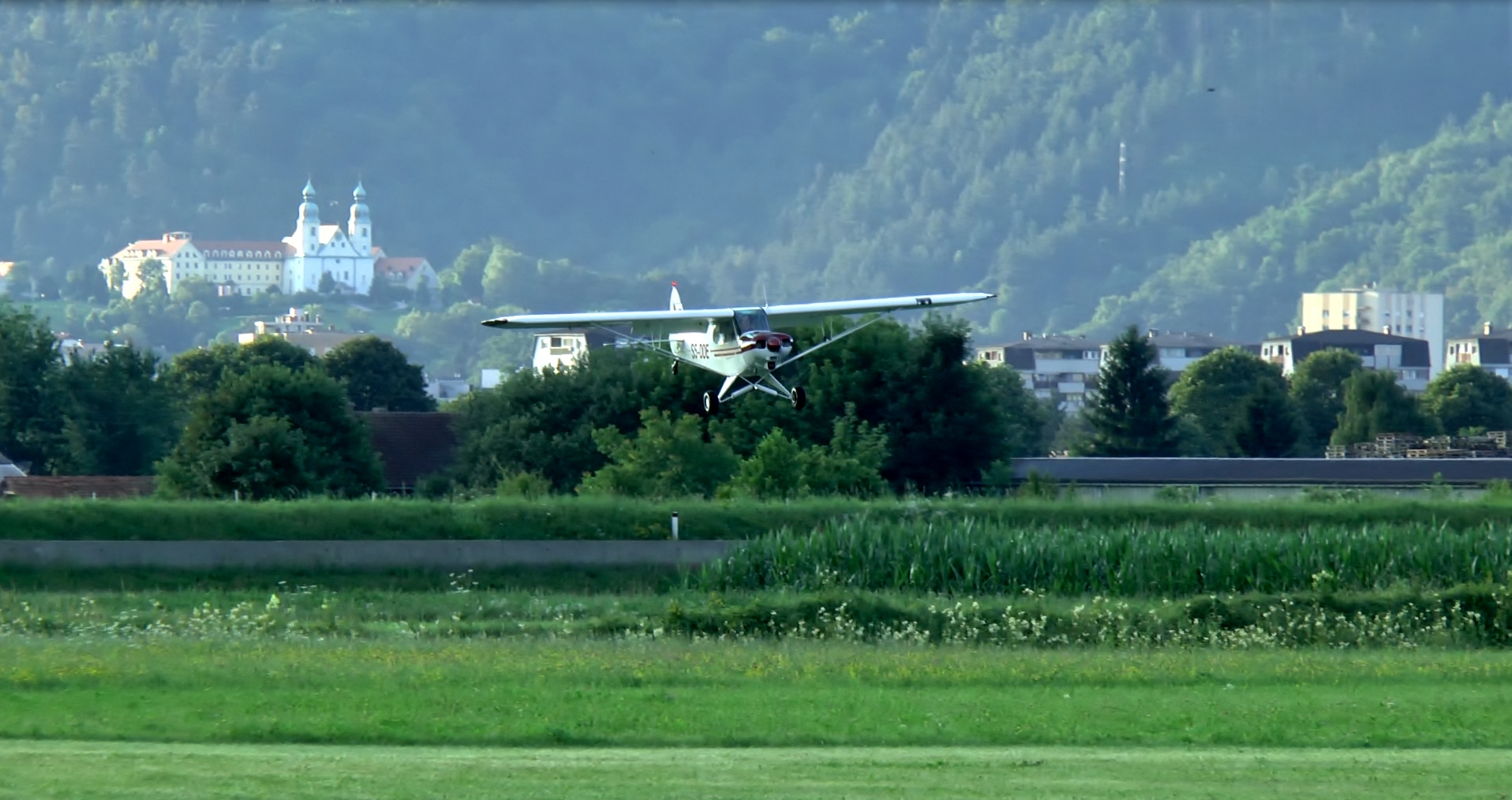 Celje Cup 2020 is FAI cat 2 international competition and is held as part of XXIX. Slovenian national gliding championships in club, 15 m mixed and open class. Competition is organised in association with Aeronautical Association of Slovenia.
More information, registration form and buletion on the official website:
http://celjecup.aeroklub-celje.si/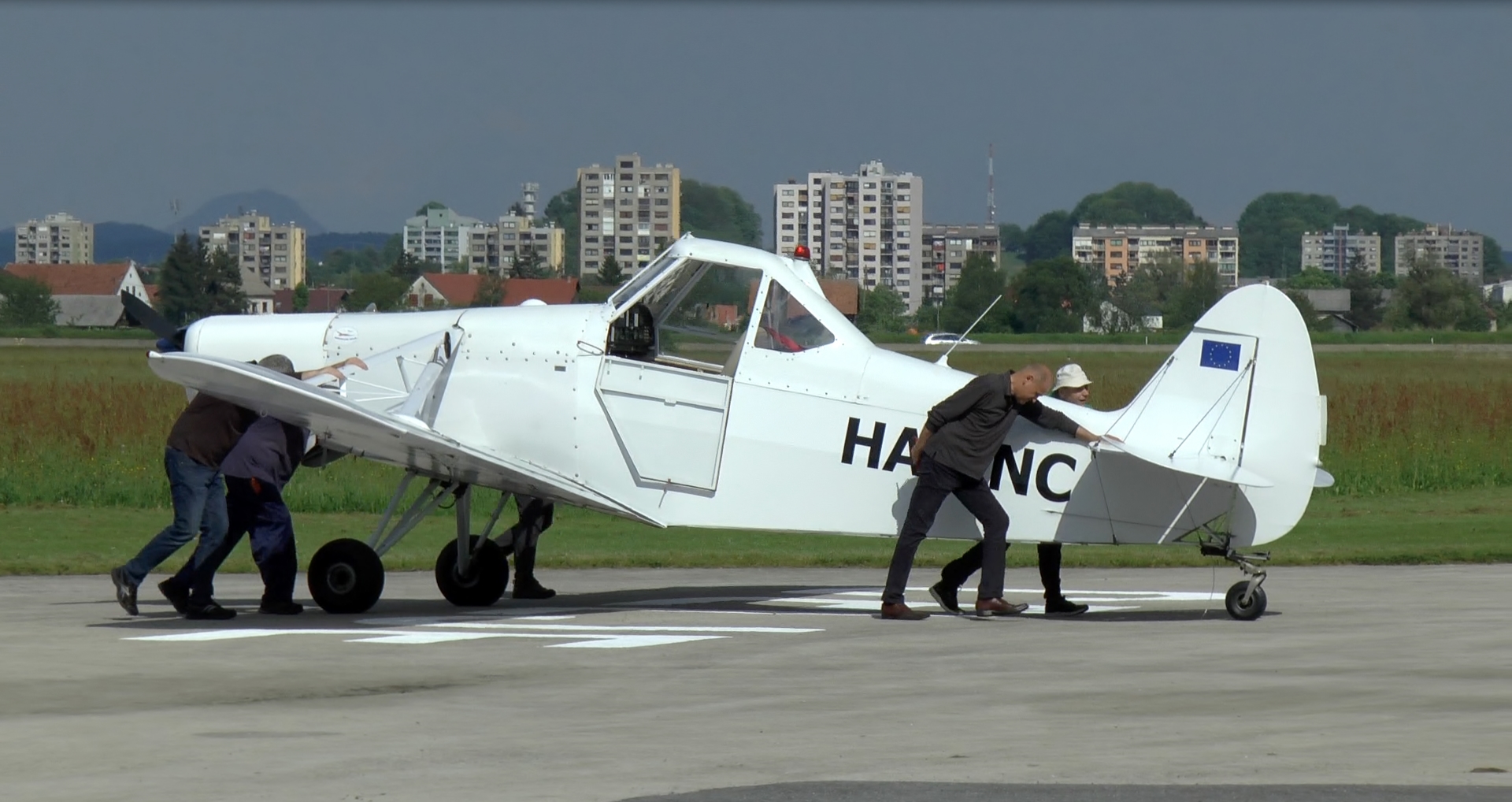 We would appreciate the early registrations and confirmation to make the event even better. Looking forward to seeing you and spend time with you.
Best regards, Aeroclub Celje