(OPENSOARING, 2. septembra 2018, besedilo in fotografije FAI)
What a team! #AirbusPerlanMission II 3 Flights, 3 World Records, 2. september 2018: 76,124 feet pressure altitude, 74,295 feet GPS altitude. Čestitke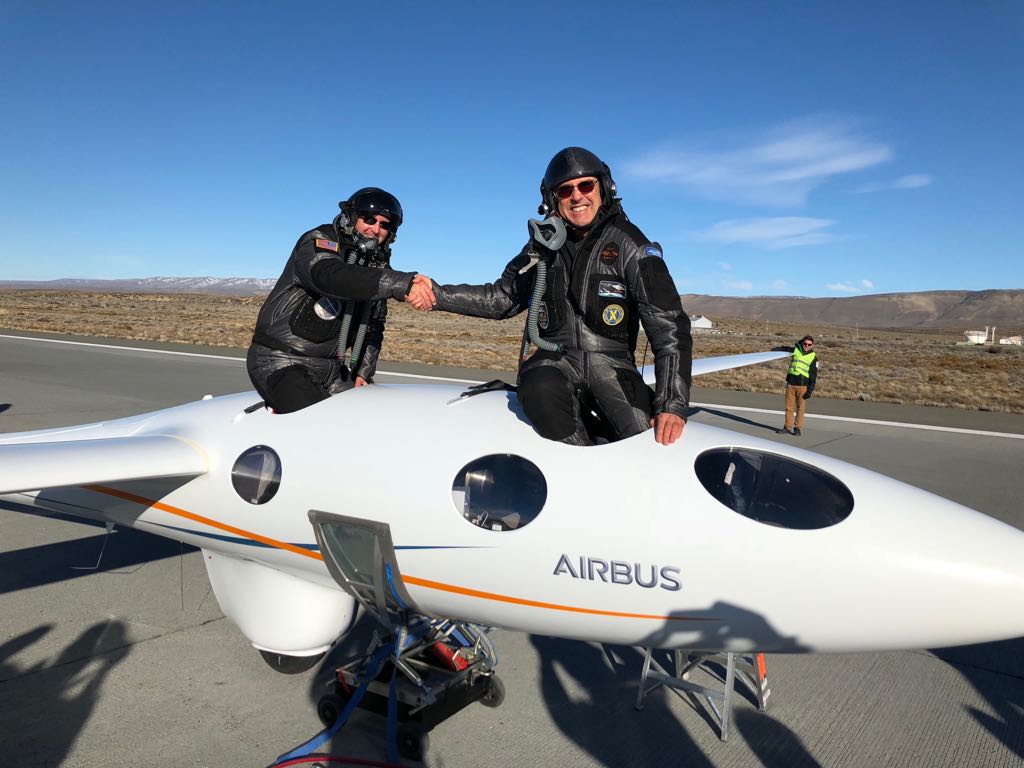 (OPENSOARING, 1. septembra 2018, besedilo in fotografije FAI)
Soaring over the snow-capped Andes yesterday 28th August 2018, the engineless Airbus Perlan Mission II flew to an incredible 65,605 feet pressure altitude (19.9km) using stratospheric mountain waves to beat the current record-breaking flight set in September 2017.
The FAI is waiting for the record claim documentation to ratify this performance as a new world record. If ratified the flight would set a new record in the absolute altitude on a glider. It is the second time in just a few days that the aircraft has reached over 60,000 to beat their own existing world record.
To achieve this high altitude flight, the purpose-built, pressurized high-altitude glider also passed the Armstrong Line, the point in the atmosphere at which human blood boils unless protected. The crew – Jim Payne and Miguel Iturmendi – use a specially designed closed-loop rebreather system, in which the only oxygen used is what the crew metabolizes. The aircraft's wings designed to be able to fly in less than 3% of normal air density and at temperatures of minus 70°C, conditions approximating the surface of Mars.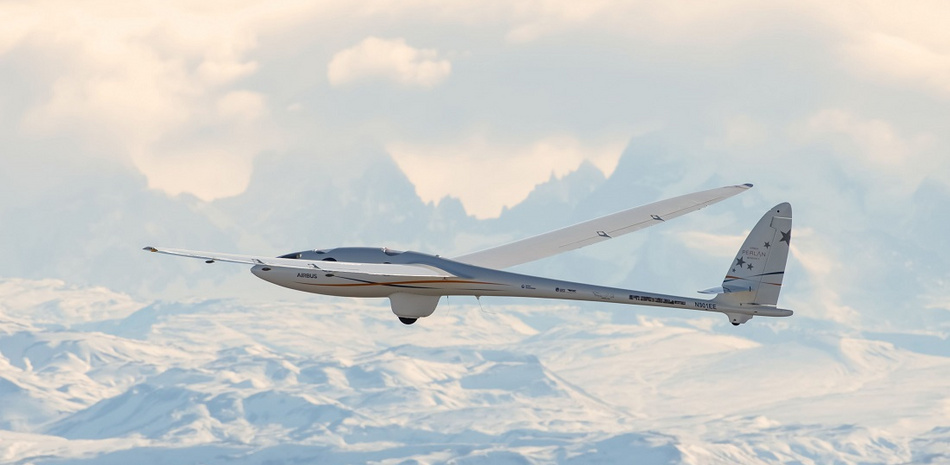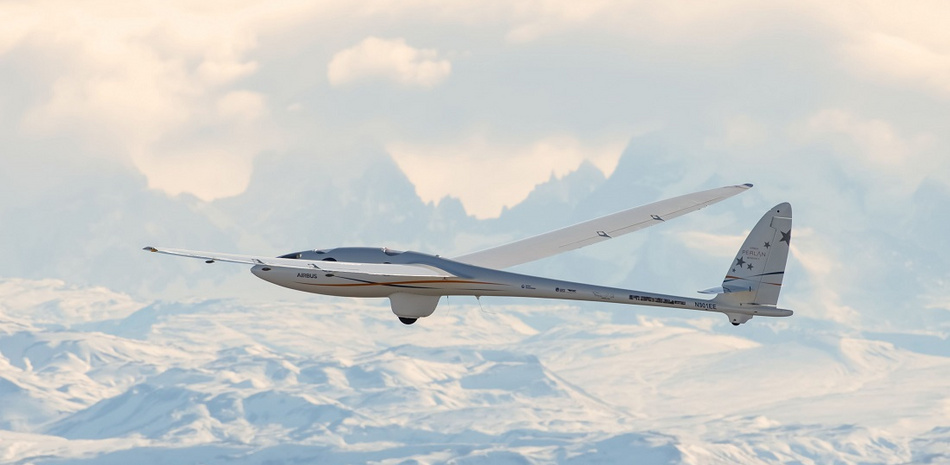 This unique glider is the result of the work of the Perlan Project, a team of volunteers whose aim is for an engineless aircraft to fly to the edge of space at 90,000 feet, and explore how weather phenomena called 'stratospheric mountain waves' impact the ozone hole and change global climate models. The surrounding air temperature and chemistry is unaffected by the engineless craft, making it easier to study the atmosphere.
El Calafate in Argentina was the location for the successful flight. This remote area of Patagonia is ideally placed for such high altitude soaring because the stratospheric mountain waves are particularly strengthened by the polar vortex, a phenomenon which occurs only for a brief period each year.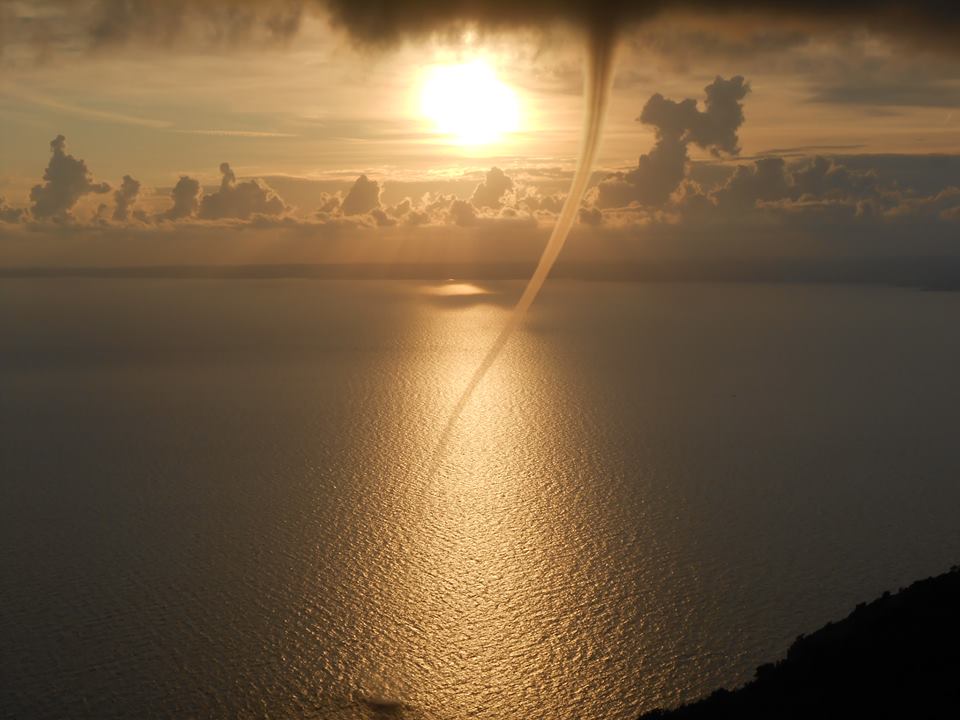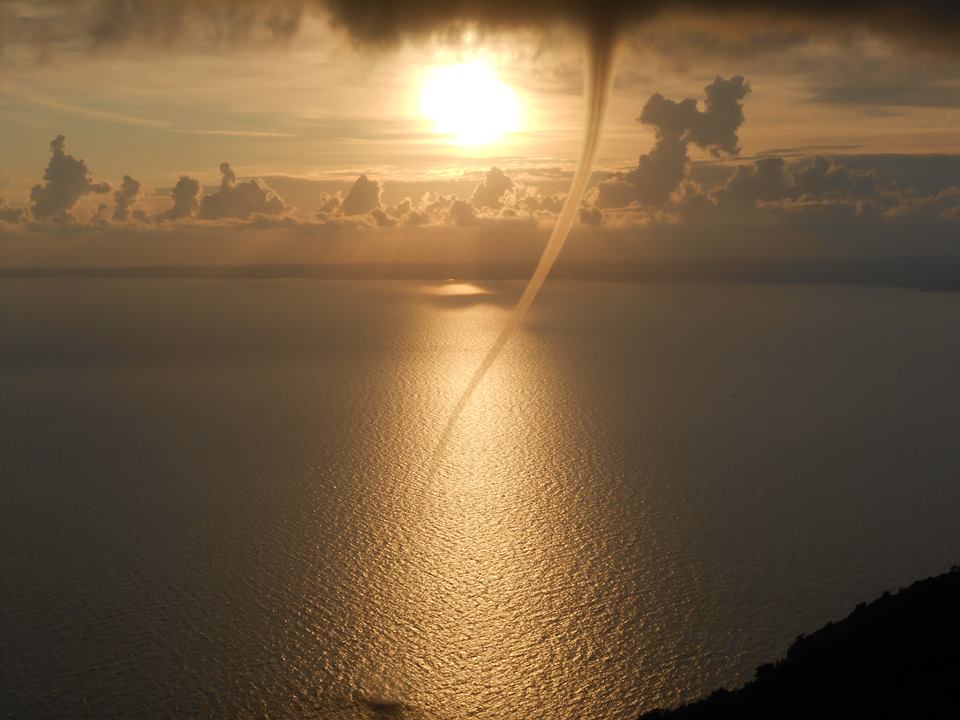 The Perlan Project team wish to provide education and inspiration for young people seeking careers of exploration and adventure in engineering and science. Embracing innovation and exploring the boundaries of science are at the heart of the enterprise. Ed Warnock, CEA of The Perlan Project commented:
"This is a tremendous moment for all the volunteers and sponsors of Airbus Perlan Mission II who have been so dedicated to making our nonprofit aerospace initiative a reality. Our victory today, and whatever other milestones we achieve this year, are a testament to a pioneering spirit of exploration that runs through everyone on the project and through the organizations that support us."

https://www.fai.org/news/airbus-perlan-mission-ii-soars-highest-altitude-ever-reached-glider